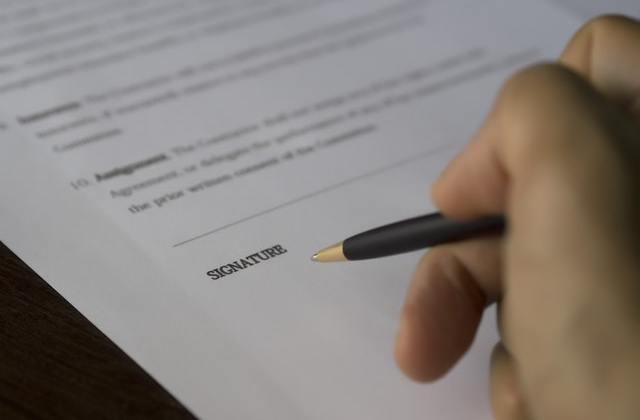 Home Purchase
Are you a first-time home buyer? Let's make an easy start with us. We will guide you through all the paperwork. All you need to do is to trust us and relax.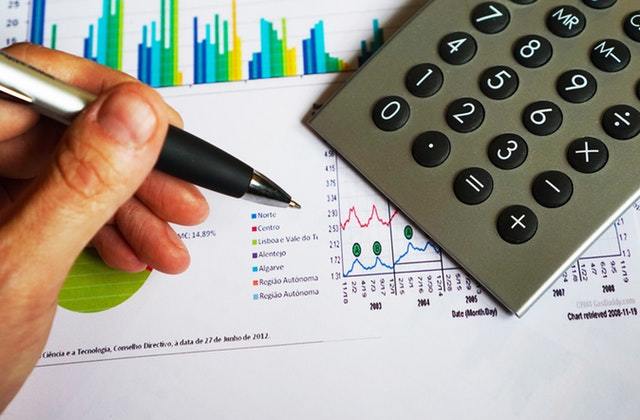 Refinance Low Rate
Need to refinance to get a better rate? We will get great deals for your financial plan As rate is updated in real time from lenders, your refinance plan will just get better.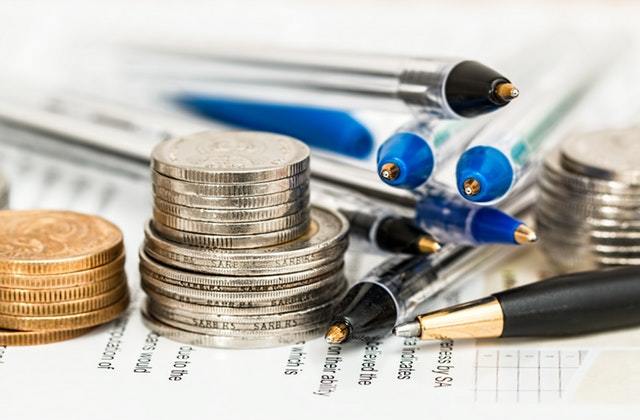 Refinance Cash Out
A cash-out refinance is one of several ways to turn your home's equity into cash. We will help you with your financial plan.
Rudy provided a great buying experience for me in purchasing a home in Monterey Park, CA. He knew the area well, provided excellent guidance, responded quickly when I had questions, and also help me negotiate a highly competitive house that was hot on the market. Thanks Rudy!
Aileen was a pleasure to work with, she helped us to buy a home which we were waiting for a long time. She goes above and beyond to get things done on time. Very prompt in follow ups, responding to emails and text messages. I strongly recommend Aileen if you are buying a house, you can rely on.
Michael is a professional and a gentleman. He was always on time; always prepared; always willing to go the extra mile. He answered all of our questions and provided details and explanations when we were puzzled. He was never flustered, never in a hurry, and never angry. Michael was a pleasure to work with. We are immensely satisfied with Michael's service.
Loan Factory is a private mortgage broker company headquartered in San Jose, California.
Our mission is to provide AMAZINGLY LOW mortgage rates combined with great customer service. We believe that we can accomplish both these goals with the use of technology and the willingness to help our customers.
In order to achieve these goals, we
1. Work with select lenders who have reasonably low rates.
2. Reduce overhead costs, such as advertising, and operate efficiently using superior technology.
3. Provide clients with real-time rate quotes and rate alerts.
4. Improve customer service by automatically updating borrowers' loan status.
5. Build trust by not collecting any funds until the rate is locked. At that time, the only fee collected is the appraisal fee which is refundable in the case of a no cost loan.
Our Accomplishments
$11.7+ billion
In Closed Loans